Who are SAB Estates
SAB Estates is an independent, local community estate agent with over 15 years of combined experience. We specialise in the sale and lettings of residential properties in Greenford, Southall, Hayes, Northolt and the surrounding areas.
At SAB Estates, we pride ourselves on exceeding expectations, whether you are a prospective tenant, landlord, home buyer or seller, we always aim to please and deliver on our promises. Not only do we guarantee to give you free, impartial advice regarding your property requirements, we also offer a full range of professional services, including comprehensive property management and free appraisals.
We can also offer assistance in acquiring mortgages, switching utility bills, and purchasing insurance products for landlords and tenants, for that added peace of mind.
Marketing
Greenford and the surrounding areas are extremely competitive markets to let property. There's no shortage of homes available competing for the attention of prospective tenants. At SAB Estates, we understand the importance of marketing in such a crowded market. That's why we'll put your property in front of thousands of prospective tenants through online portals such as Rightmove, Zoopla, and Prime Location. We also advertise through Google Ads and promote properties to our growing social communities on Facebook and Twitter.
We showcase your property using professional photography and floor plans to ensure we set your property apart from the competition.
Since we first opened our doors, we have worked hard on building a strong brand presence in the area through our boards, branded Smart Cars, social media presence, online ads, and community outreach. We've dedicated our time to ensuring prospective clients know and trust us. In return, we've strived to treat all prospective clients with respect, taking onboard their circumstances and doing our best to accommodate their individual needs. This means when you rent your property through SAB Estates, you know we will find only the best tenants for your property, people you can trust to take care of and respect your investment.
Property Management
Let's be honest, you didn't decide to build your buy-to-let portfolio to deal with the headache of property maintenance. Whether its organising EPC and gas safety certificates, faulty boilers, water leaks and general property wear and tear, we're sure there are other things you'd rather focus your time on. At SAB Estates, we have a team of skilled tradesmen on hand to deliver work of the highest calibre at cost-effective prices. So why not let us take care of all your property management needs, give us a call for more information on how we can help.
Our Greenford branch is open Monday to Saturday and can be reached on 020 8575 2929.
A Community Partner
SAB Estates are proud to be an active member of the local community and we are always looking for new ways to bring people together and support local charities and enterprises. Some of our past projects include taking part in environmental days to clean up our streets, liaising with local police authorities as part of the School Watch initiative, and donating to local and national charities. We also work closely with our local schools through work experience programmes and sponsor health fairs and fetes. If you have a local charity or enterprise you believe could benefit from our support, get in touch with us today.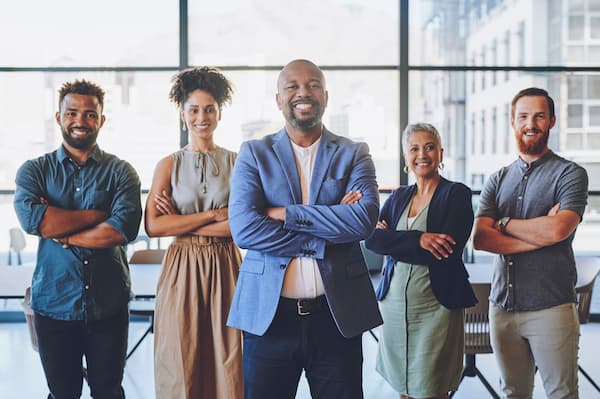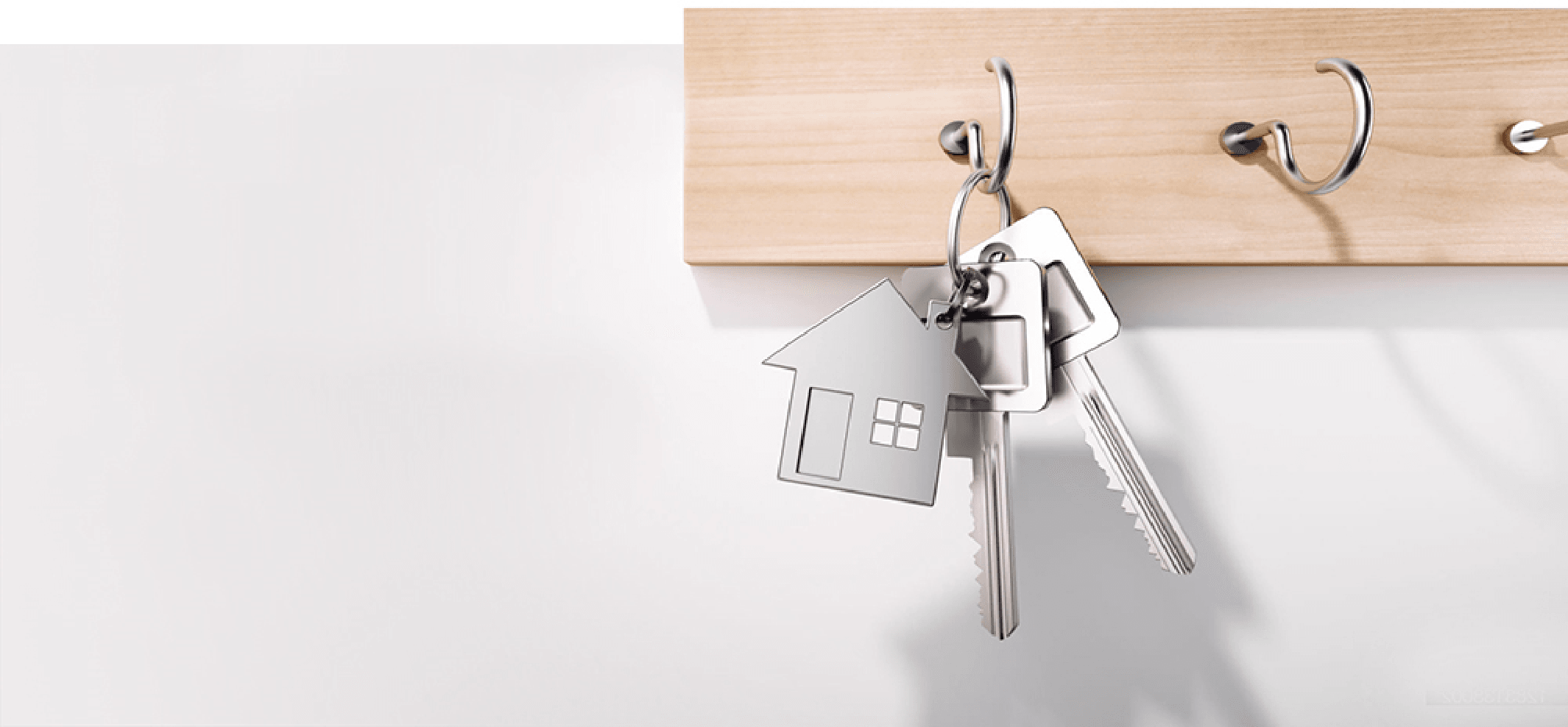 Register with us
Join our registration list and receive updates on properties that match your requirements
Register with us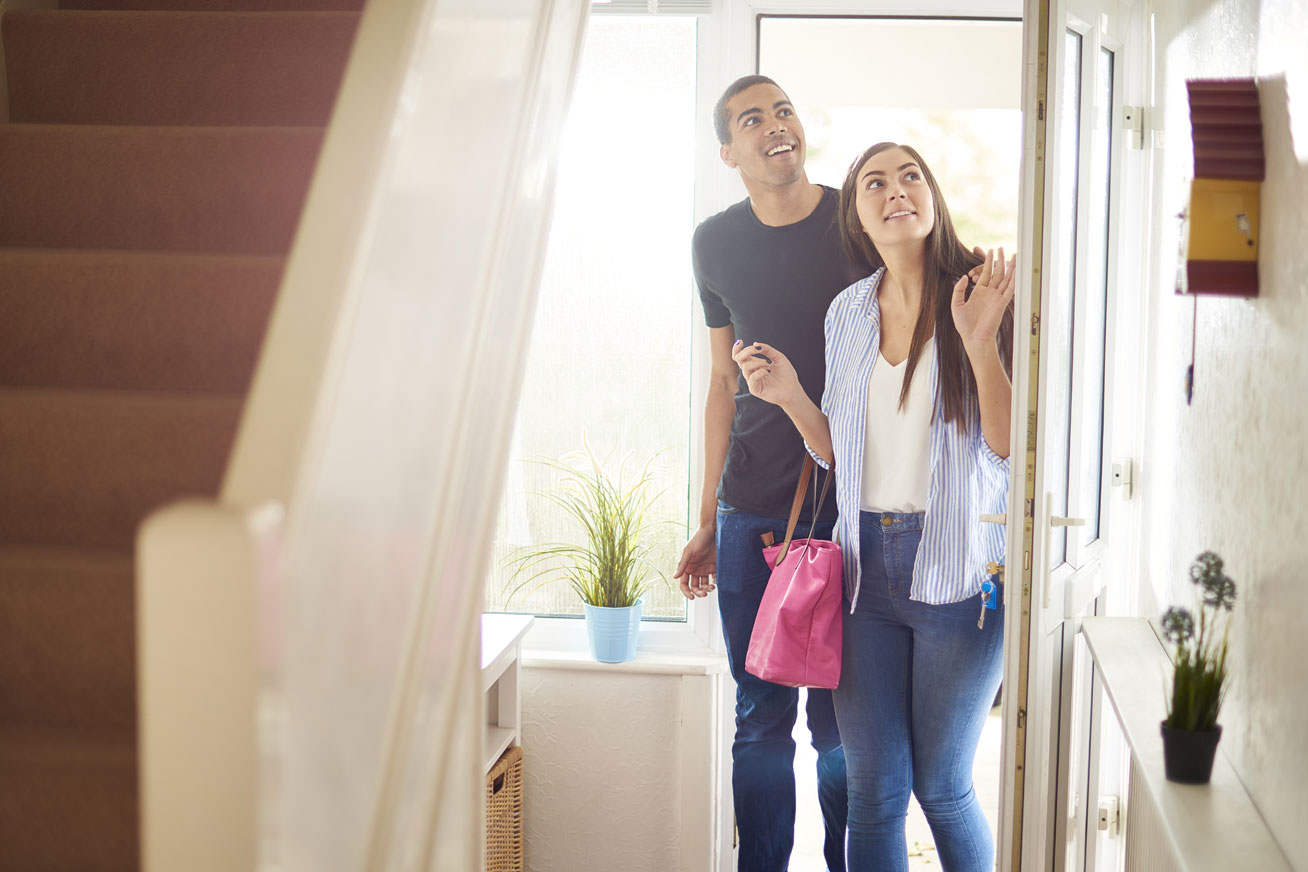 How Much is Your Property Worth?
Not sure how much your property is worth? Request a free, no obligation valuation for your property.
Book a valuation