Step 1: Arrange your mortgage
To ensure a smooth property search, it's recommended to organize your finances and secure a mortgage agreement in principle, if necessary. This will determine your purchasing power and guide your property search. Our in-house mortgage advisers are ready to assist you in this process.
Step 2: Find the right property
Begin by registering with SAB Estates either by calling or visiting our office. Our team members will discuss your property requirements with you. Once we have a clear understanding of your needs, we will provide you with a selection of properties that match your criteria. Additionally, we will keep you informed via email whenever suitable properties become available.
Step 3: Arrange viewings
Our knowledgeable staff will accompany you on property viewings and provide insights about the local area and the properties themselves. If you are considering making an offer, we recommend scheduling second viewings.
Step 4: Make an offer
When you've identified a suitable property, we will present your offer to the seller verbally and in writing. Before submitting your offer, we will gather important information from you, such as your financial situation and whether you need to sell a property to proceed.
Step 5: Offer accepted
Once your offer is accepted, we will take the following steps: prepare a memorandum of sale, confirm the agreed price in writing to all parties, request details of your solicitor (we can provide recommendations) and mortgage broker. You will then need to instruct your solicitor to initiate the conveyancing process and your mortgage broker to proceed with your application.
Step 6: Conveyancing process
During the conveyancing process, your solicitor will review the draft contract received from the seller's solicitor, request local searches, refer to the seller's Home Information Pack, and agree on a contract exchange date. We will keep you informed throughout this stage.
Step 7: Survey and mortgage offer
A surveyor, appointed by the mortgage lender, will conduct a property survey to identify any structural issues and determine its value. Once the mortgage valuation report is received, you and your solicitor will receive a formal mortgage offer, which must be signed and returned.
Step 8: Exchange of contracts
The exchange of contracts takes place once all inquiries have been addressed and agreed upon. Both parties will sign the contract, and the deposit will be transferred from your solicitor to the seller's solicitor via telegraphic transfer or banker's draft. The completion date will be mutually agreed upon.
Step 9: Completion
Completion occurs when the funds are transferred from your solicitor to the seller's solicitor's account. Once the money has cleared in the seller's account, we will release the keys to your new home. Congratulations! You are now the legal owner of your new property.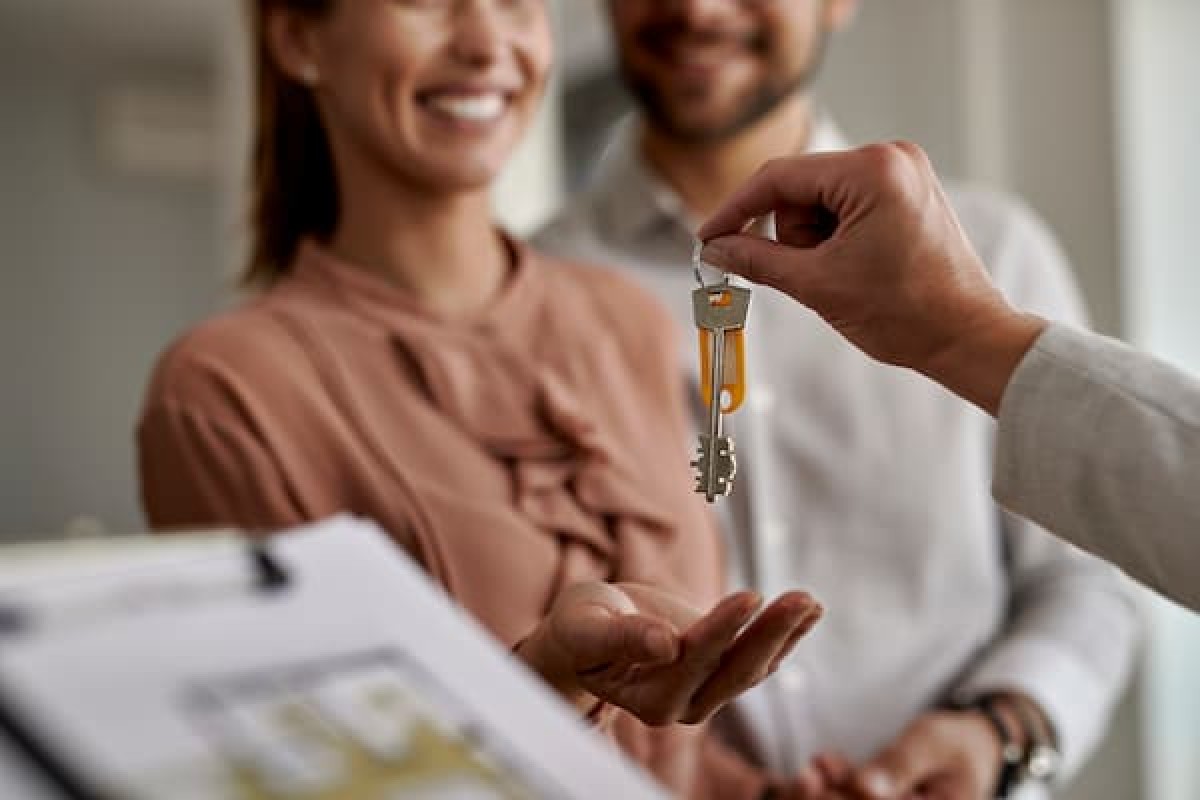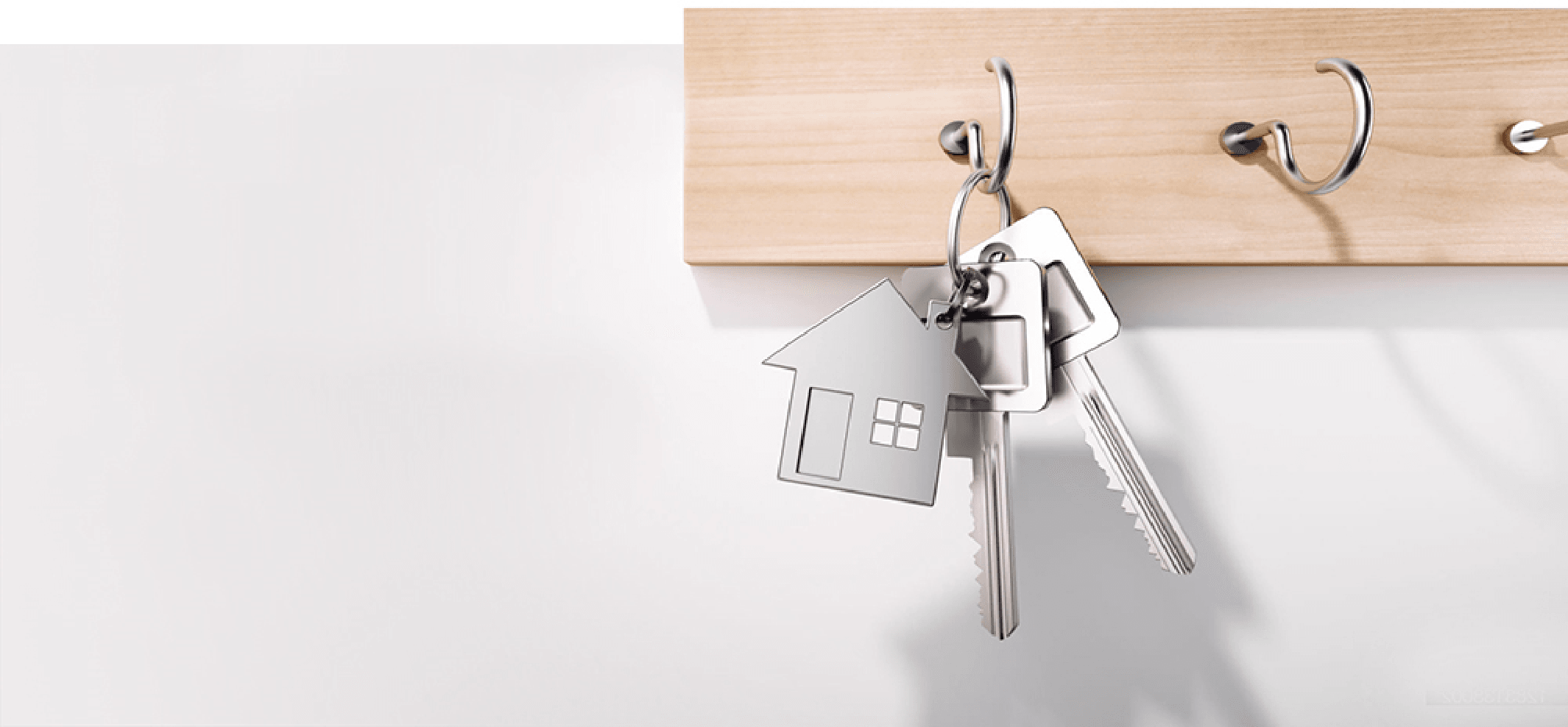 Register with us
Join our registration list and receive updates on properties that match your requirements
Register with us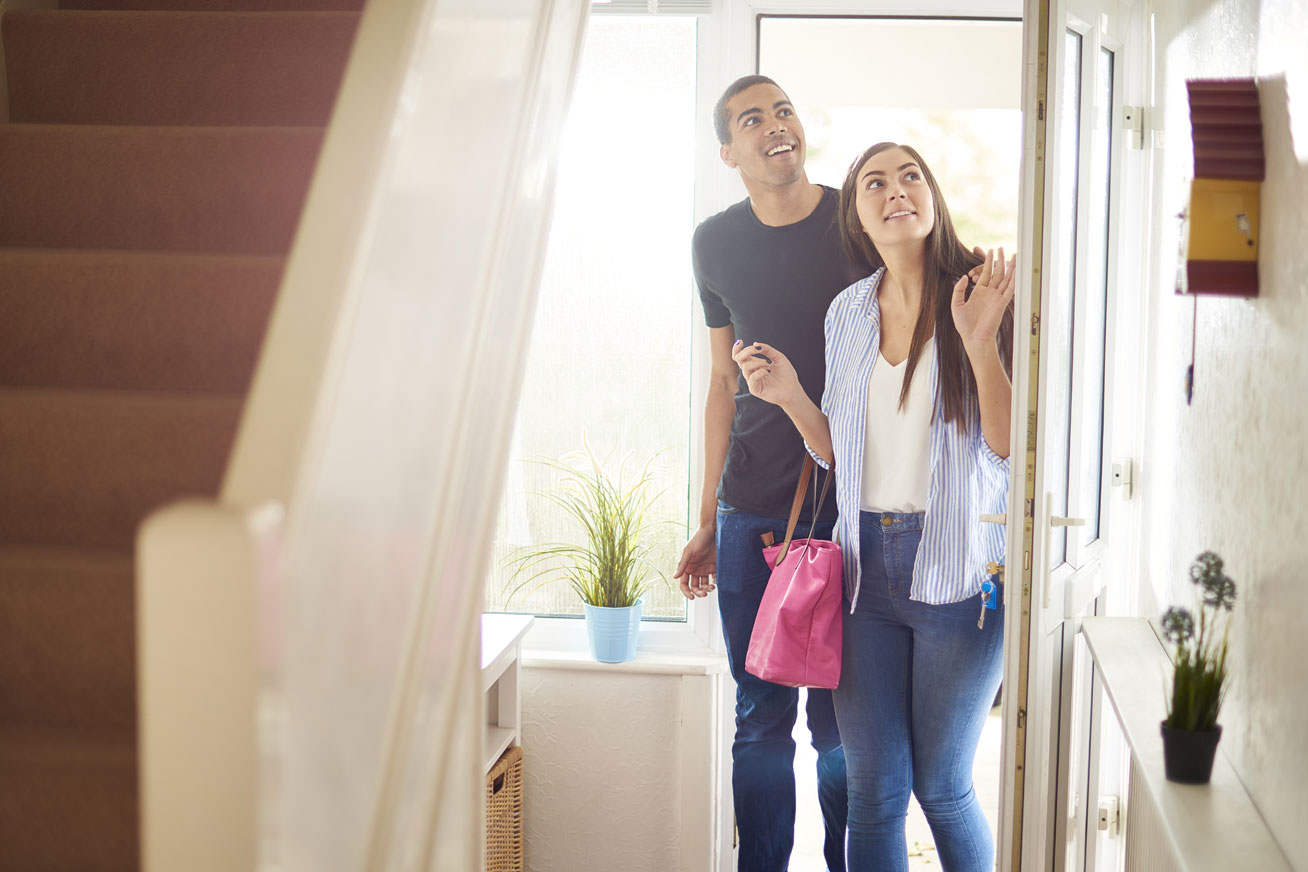 How Much is Your Property Worth?
Not sure how much your property is worth? Request a free, no obligation valuation for your property.
Book a valuation