Step 1:
Searching for a Rental Property Embark on your journey of finding the perfect rental property by utilizing online platforms or registering directly with us. By doing so, you'll receive direct notifications of suitable properties that match your preferences. Take into account your desired timeframe for moving and begin your search accordingly. Consider factors such as location, budget, amenities, and contract terms to find a property that aligns with your needs.
Step 2:
Viewing Properties Schedule property viewings to get a firsthand experience of the available properties that meet your criteria. During these viewings, pay close attention to the property's condition, amenities, and any potential concerns. Don't hesitate to ask our agents questions about utilities, maintenance responsibilities, and specific rules or restrictions. If you find a property that catches your interest, reach out to us directly to discuss the finer details and make an offer.
Step 3:
Referencing Checks Once your offer has been accepted by the landlord, a holding deposit of one week's rent will be required to secure the property. We will then initiate referencing checks through Rent4Sure, a professional company specializing in credit checks, right to rent verification, income assessment, and landlord references. To facilitate this process, please provide a copy of your ID and your latest three months' payslips/bank statements or tax return. Once the referencing checks have been successfully completed, you'll be required to pay one month's rent and up to five weeks' security deposit in advance.
Step 4:
Tenancy Agreement & Inventory Our next step is to prepare the tenancy agreement and other relevant documents that outline the terms and conditions of your rental contract. You will have the opportunity to carefully review and sign these documents. Additionally, we will arrange for a professional check-in inventory, meticulously recording the property's condition, contents, and meter readings. A comprehensive report will be provided to all parties involved. Once these formalities are complete, you are ready to move in and collect the keys to your new home!
Step 5:
Moving Out When the time comes to move out, ensure that you provide the correct notice as per the terms of your tenancy agreement. It is important to clean the property thoroughly, referencing the check-in inventory report for reference. We will arrange a check-out inventory for a final inspection to address any potential deductions from the security deposit and collect the keys. Following a thorough assessment of the property's condition, your security deposit will be refunded accordingly.
We hope this Tenant Guide helps you navigate the rental process smoothly. Should you have any further questions or require assistance, please don't hesitate to reach out to us. Happy renting!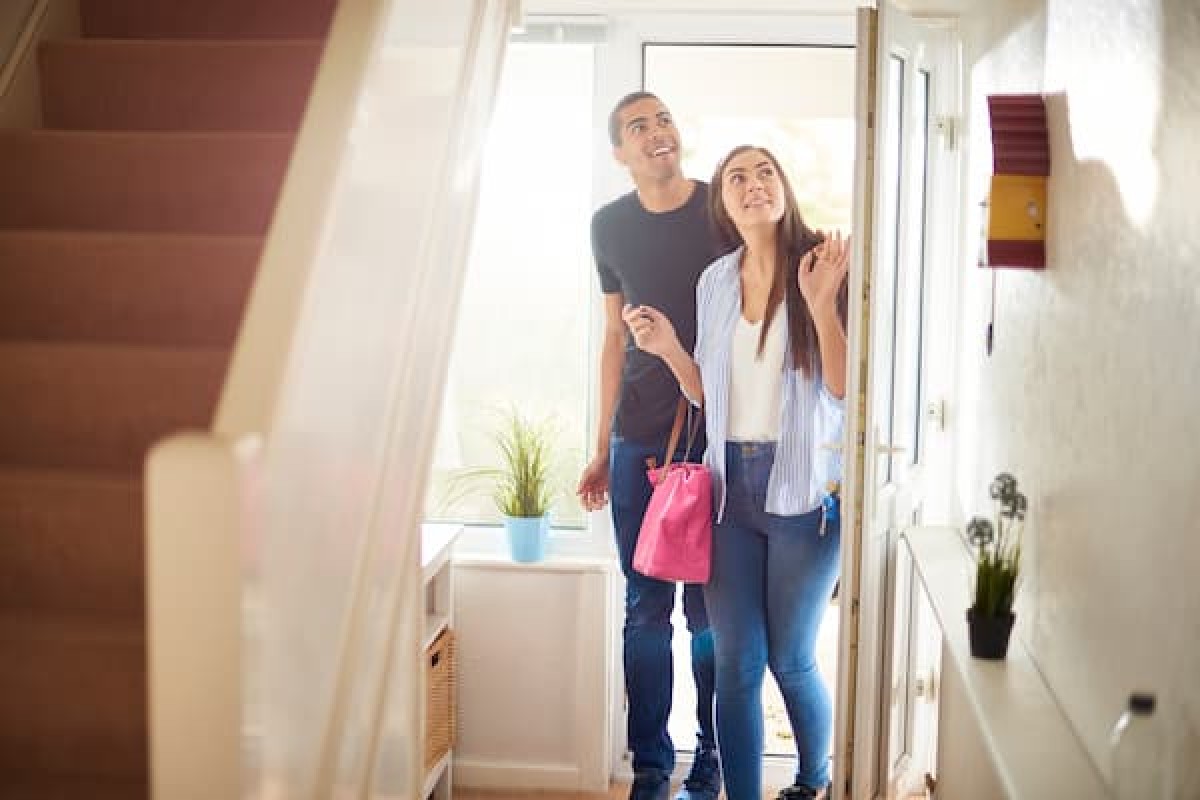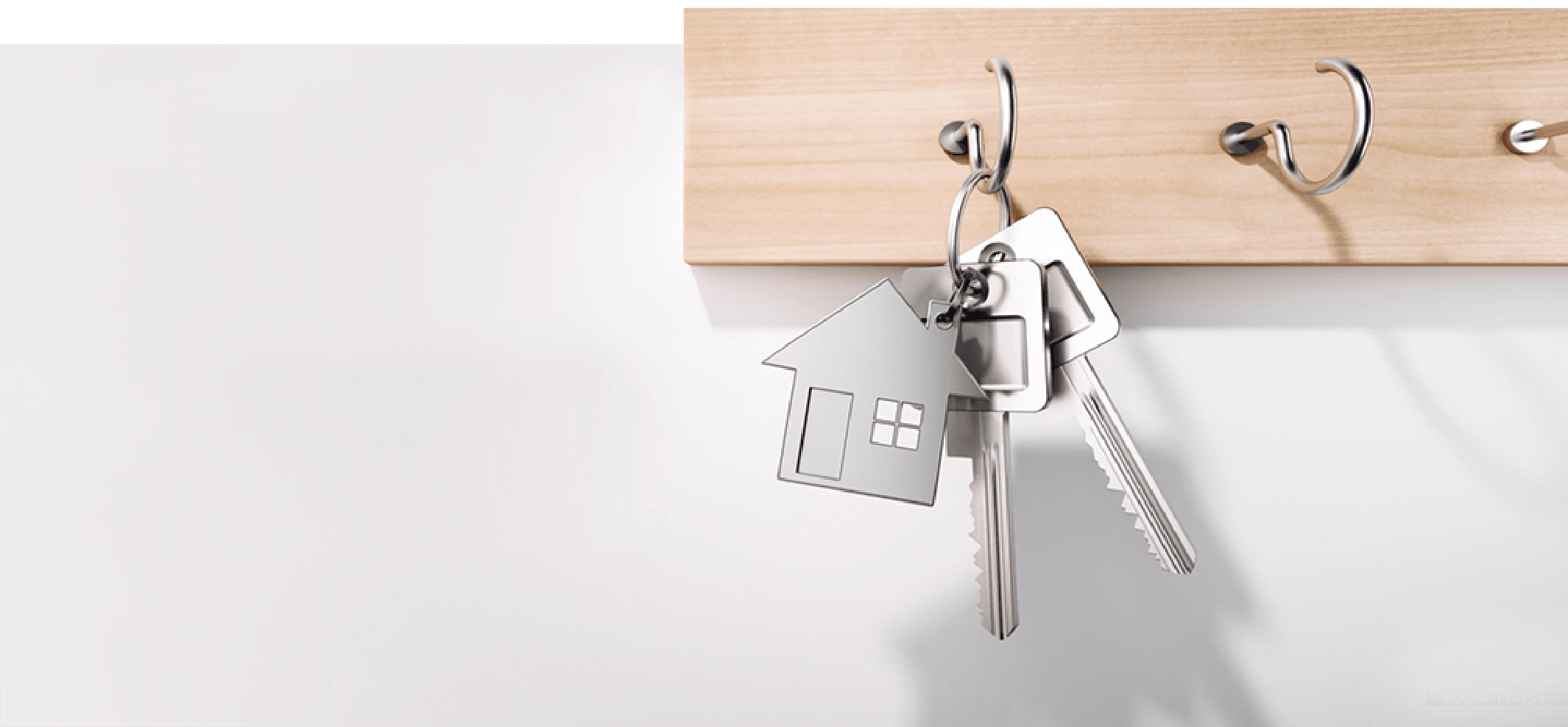 Register with us
Join our registration list and receive updates on properties that match your requirements
Register with us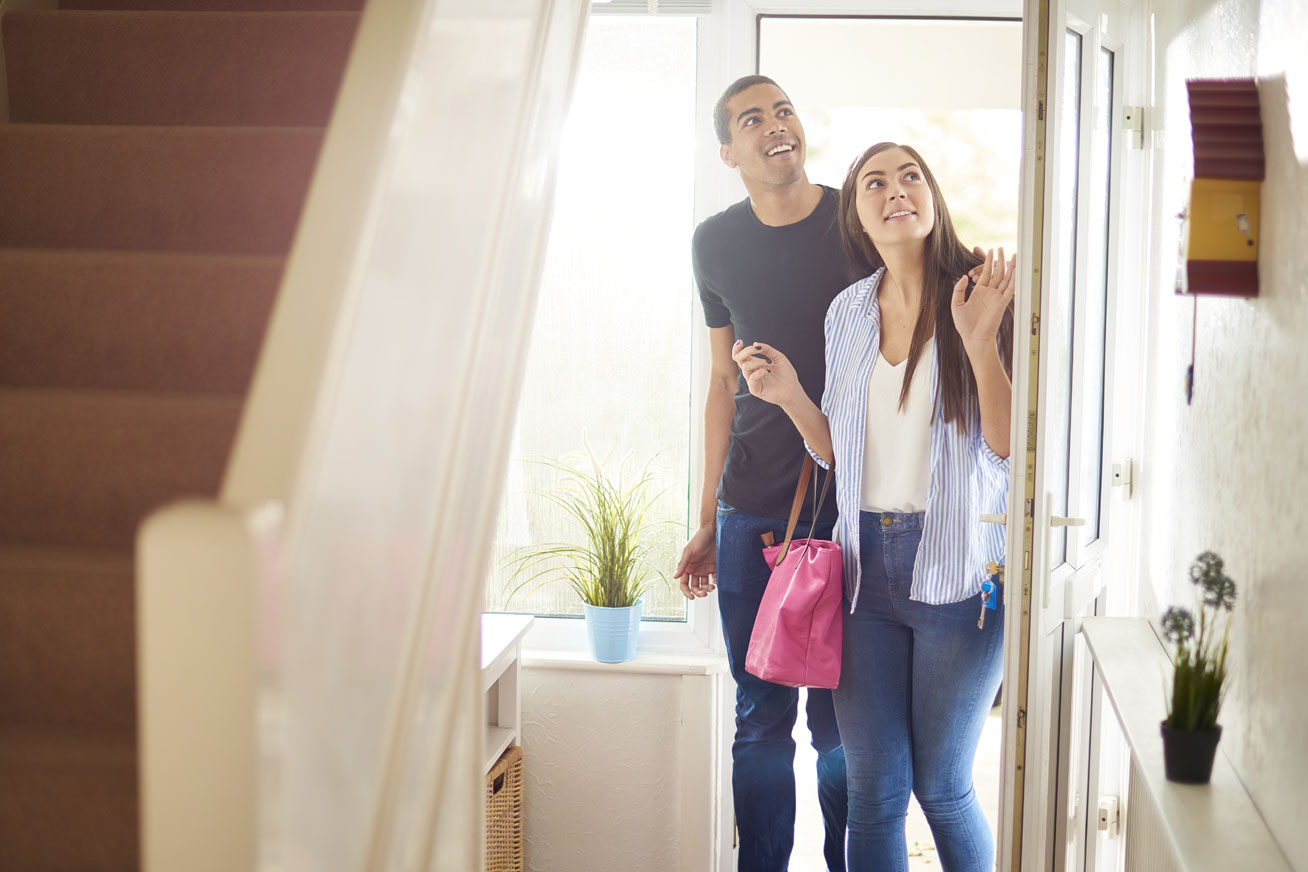 How Much is Your Property Worth?
Not sure how much your property is worth? Request a free, no obligation valuation for your property.
Book a valuation