SAB Estates provide a free valuation to all customers
Achieve as much rent for your property as possible
Ensure there is no void period where your property remains empty
Secure suitable tenants for your property, people who pay the rent on time and look after your investment
To find out how much your property can be rented for, please call us on 020 8575 2929 or complete and send the form below. Once we receive your enquiry, one of our friendly staff members will contact you to arrange a free valuation.
Welcome to Landlord Guide!
Step 1:
Property Valuation During a rental valuation, our experienced agents visit your property to assess its rental potential. They consider various factors, including the property's location, size, condition, amenities, and unique features. Taking into account current market conditions and comparable rental properties in the area, they provide a comprehensive valuation, including a marketing price and achievable price. Additionally, our agents offer recommendations on enhancing your property's appeal, such as suggesting minor repairs, improvements, or furnishing options to maximize rental income.
Step 2:
Listing your Property Once you are satisfied with the valuation, our team will guide you through the process of signing an agency agreement for your chosen service. We then proceed with listing and marketing your property. This includes arranging professional photos and preparing a detailed property advert. You will receive a link to the property advert, allowing you to see how your property is being effectively marketed across our various platforms and marketing tools.
Step 3:
Finding a Tenant At SAB Estates, we understand the importance of creating a positive first impression. Before viewings commence, we ensure that your property is presented at its best. Our team will tidy the front garden, declutter the property, and make sure curtains are open and lights are on. All viewings are accompanied by a member of our team. We accommodate your preference for being present during viewings or providing us with the keys. After each set of viewings, we promptly provide you with timely feedback and forward any offers we receive. During the tenant selection process, we offer our expert advice while ultimately allowing you to decide which tenant is best suited for your property.
Step 4:
Referencing a Potential Tenant Once you have accepted an offer from a potential tenant and obtained a holding deposit, we initiate comprehensive referencing checks. We work with a professional company, Rent4Sure, to conduct credit checks, income verification, and obtain landlord references. These checks are vital to ensure a reliable and trustworthy tenancy.
Step 5:
Tenancy Agreement & Inventory After successful referencing checks, we proceed to draft a tenancy agreement that outlines the terms and conditions of the rental contract. All parties involved will receive a signed copy of the agreement. We also ensure that all necessary legal safety certificates, including Gas, Electrical, and EPC, are in place. Our team can assist in organizing these certificates, providing a seamless process for both you and the tenant. Additionally, we offer the option to arrange an inventory, conducted by a professional company. This comprehensive report includes details of the property's condition, contents, and meter readings, providing clarity and protection for all parties involved. Once the formalities are complete, your tenant is ready to move in and collect the keys.
Step 6:
Deposit In the final step, we ensure that the tenant's security deposit is protected through an appropriate deposit protection scheme. Our team can assist you in navigating this process. It is essential to provide the tenant with their deposit protection details and prescribed information within 30 days of receiving the deposit.
To begin the process of renting out your property and benefit from our comprehensive services, please contact us at 020 8575 2929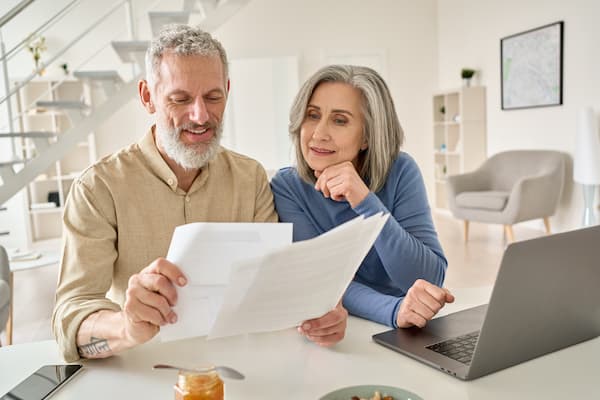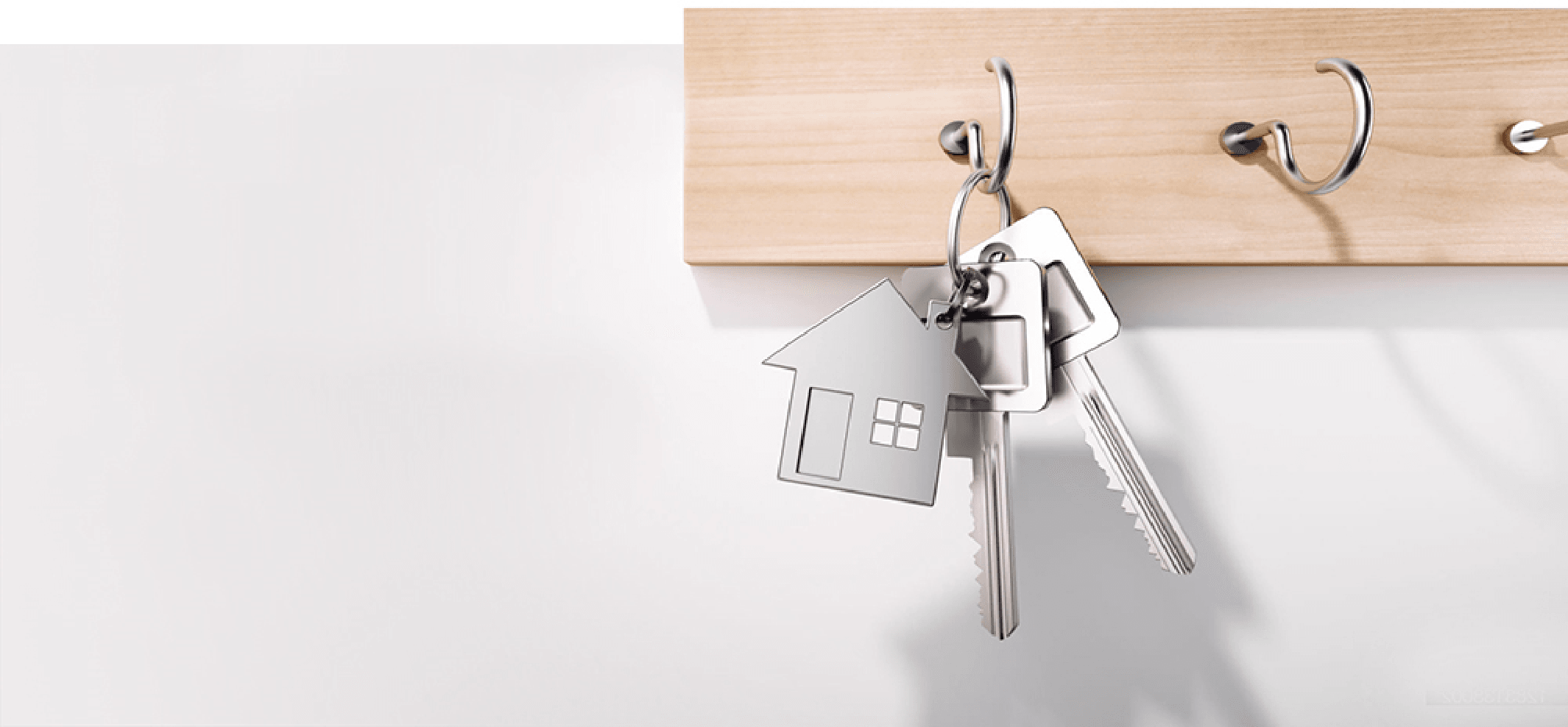 Register with us
Join our registration list and receive updates on properties that match your requirements
Register with us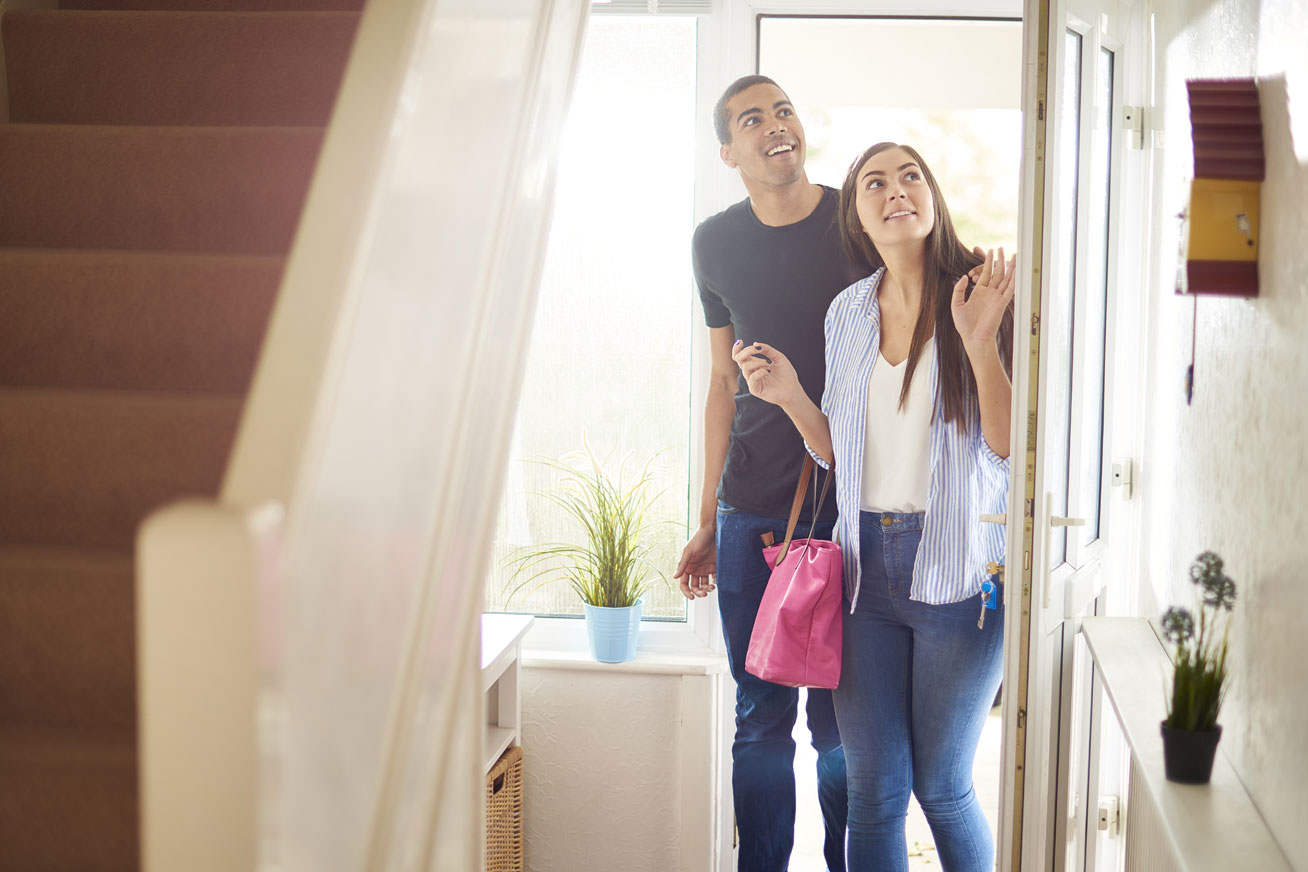 How Much is Your Property Worth?
Not sure how much your property is worth? Request a free, no obligation valuation for your property.
Book a valuation