Step 1: Property valuation
The initial step in selling your property is selecting the right estate agent who will assess the value of your home through an on-site visit. At SAB Estates, we provide both a marketing price and an expected achievable price, aiming for the highest possible value within your preferred timeframe. During this stage, we will discuss the selling process, our fees, and our marketing strategy, addressing any inquiries you may have. We will also present you with comparable properties we have successfully sold to validate our valuation.
Step 2: Listing your property
Once instructed, we will arrange professional photography and create a detailed floor plan, which will serve as the foundation for our marketing materials and strategies. Additionally, an Energy Performance Certificate (EPC) will be required, and we can handle its arrangement for you. Once the property advert is ready, we will distribute it to potential buyers and promote it on online portals and our website.
Step 3: Solicitor instruction
A crucial aspect of a successful sale, as well as any future purchase, is selecting a reliable solicitor who specializes in conveyancing and possesses local area knowledge. It is advisable to conduct research and make a decision before listing your property. SAB Estates can provide recommendations as the solicitor's relationship often plays a vital role in ensuring a smooth transaction and overcoming any potential issues.
Step 4: Preparing for viewings
First impressions matter, so it's essential to create an appealing environment. Ensure the front garden is tidy, the hallway is clear of clutter, open the curtains, and turn on the lights. If there are any minor issues, we recommend addressing them. Our team is available to offer guidance throughout this process.
Step 5: Conducting viewings
We can accommodate your preference for being present during viewings or providing us with the keys. We will schedule appointments at convenient times for you. Even if you reside at the property, our team can show potential buyers around, enabling us to obtain immediate feedback that they may hesitate to express directly to the seller. Our trained professionals are equipped to address any objections that may arise. Understanding buyers' preferences allows us to adjust our marketing strategy and secure a buyer from subsequent viewings.
Step 6: Receiving offers
Any offers received for your property will be communicated in writing, along with any specific conditions. SAB Estates will assess the buyer's ability to proceed by evaluating their buying position and financial situation. This information will assist you in determining whether to accept the offer.
Step 7: Acceptance and negotiation
Negotiating an offer requires skill and expertise to ensure a successful sale and smooth completion. Leveraging our experience and local market knowledge, we can often secure the highest possible sale price, navigate potential issues, and establish a completion date that aligns with your requirements. Once a sale price is agreed upon, a memorandum of sale will be drafted, confirming the price and any special conditions, and shared with all parties, including solicitors.
Step 8: Exchange of contracts
After confirming the buyer's mortgage offer (if applicable) and reaching agreement on all inquiries and searches, both parties will sign the contracts and establish a completion date. Additionally, the buyers will provide their solicitor with the agreed deposit amount. If necessary, you can contact your removal company to coordinate the completion day. At this stage, the solicitors will exchange contracts, and the sale becomes legally binding.
Step 9: Completion Day
Completion occurs when the buyer's solicitors transfer the funds to your solicitors, who will then inform you of the completed transaction. At this point, you can release the keys to the buyer.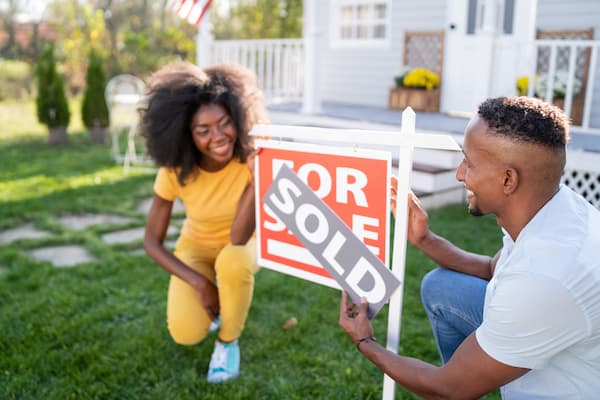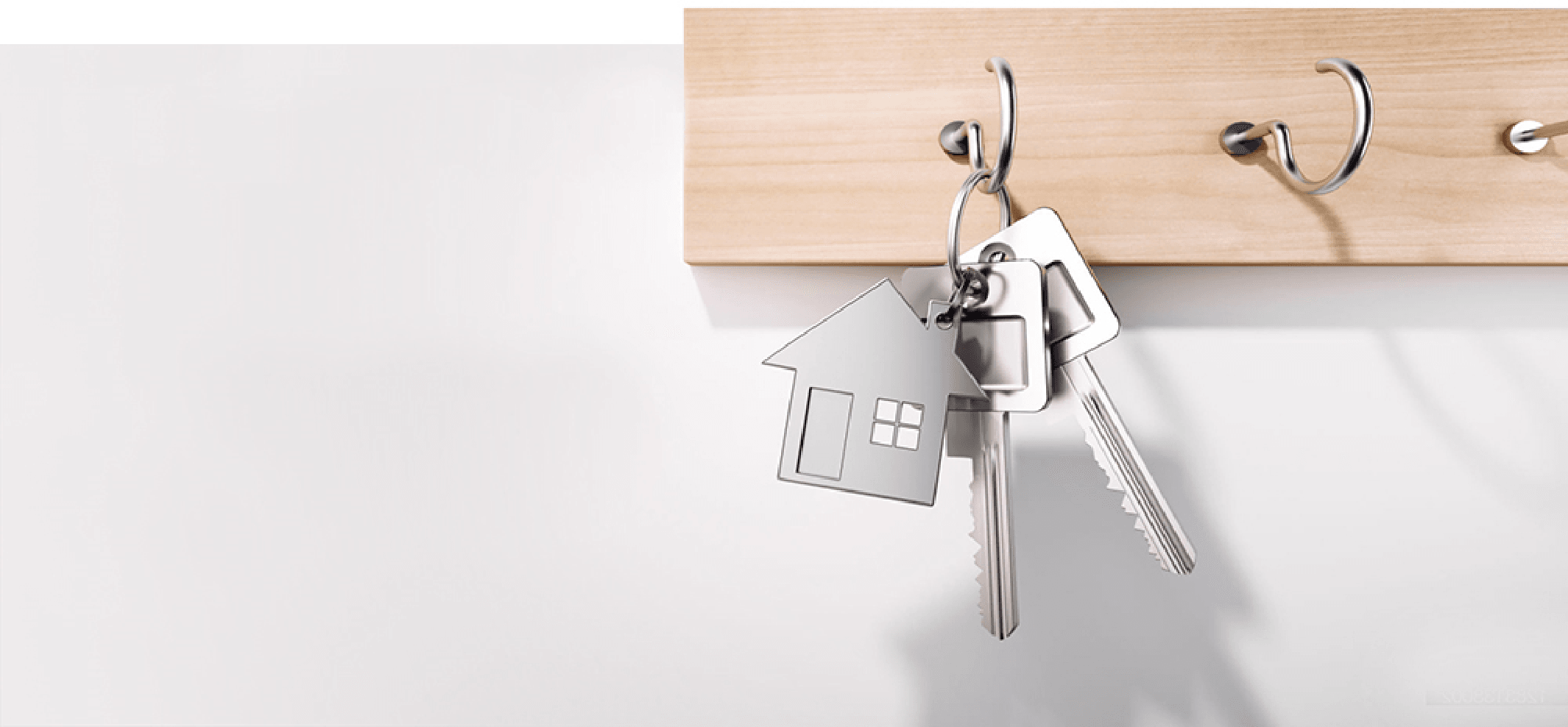 Register with us
Join our registration list and receive updates on properties that match your requirements
Register with us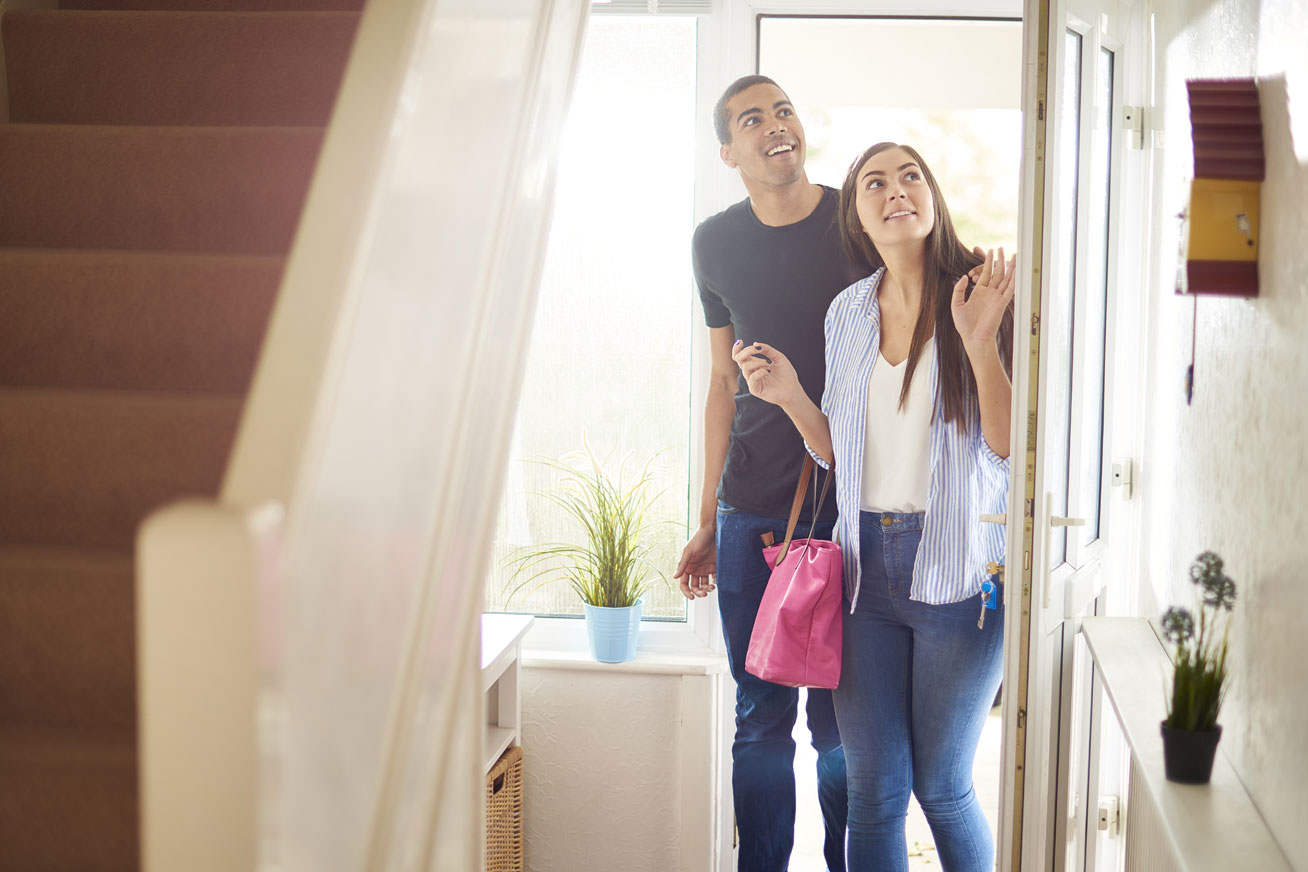 How Much is Your Property Worth?
Not sure how much your property is worth? Request a free, no obligation valuation for your property.
Book a valuation