At SAB Estates, we specialize in assisting clients in their search for commercial properties, whether it's for rent or for sale. With our extensive knowledge and expertise in the real estate market, we are here to simplify the process and help you find the perfect commercial property to meet your unique requirements.
As a reputable agency dealing with land, new developments, and a wide range of commercial properties, we understand the complexities involved in navigating the commercial real estate market. Our dedicated team of professionals at SAB Estates is committed to providing exceptional service and personalized assistance to every client, whether you are a buyer, seller, or freeholder.
Our comprehensive commercial property search bar allows you to easily explore the available properties that match your criteria. Whether you are looking for a retail space, office building, industrial warehouse, or any other commercial property, our search tool streamlines the process, saving you valuable time and effort.
For clients looking to source properties, our experienced team at SAB Estates will actively search and identify suitable options based on your specific needs. We have a vast network and access to a wide range of commercial listings, ensuring that we can present you with the most relevant opportunities.
If you are a seller or freeholder seeking potential buyers or tenants, we will leverage our expertise and marketing strategies to attract qualified prospects. Through targeted campaigns and industry connections, we strive to find the right match for your property and ensure a smooth transaction process.
At SAB Estates, we pride ourselves on delivering exceptional customer service and building long-term relationships with our clients. Our commitment to professionalism, integrity, and market knowledge sets us apart in the commercial real estate industry.
We invite you to explore our commercial property services and take advantage of our expertise. Whether you are a business owner, investor, or developer, SAB Estates is here to assist you in achieving your commercial real estate goals. Contact us today to discuss your specific requirements and let us help you find or sell the perfect commercial property.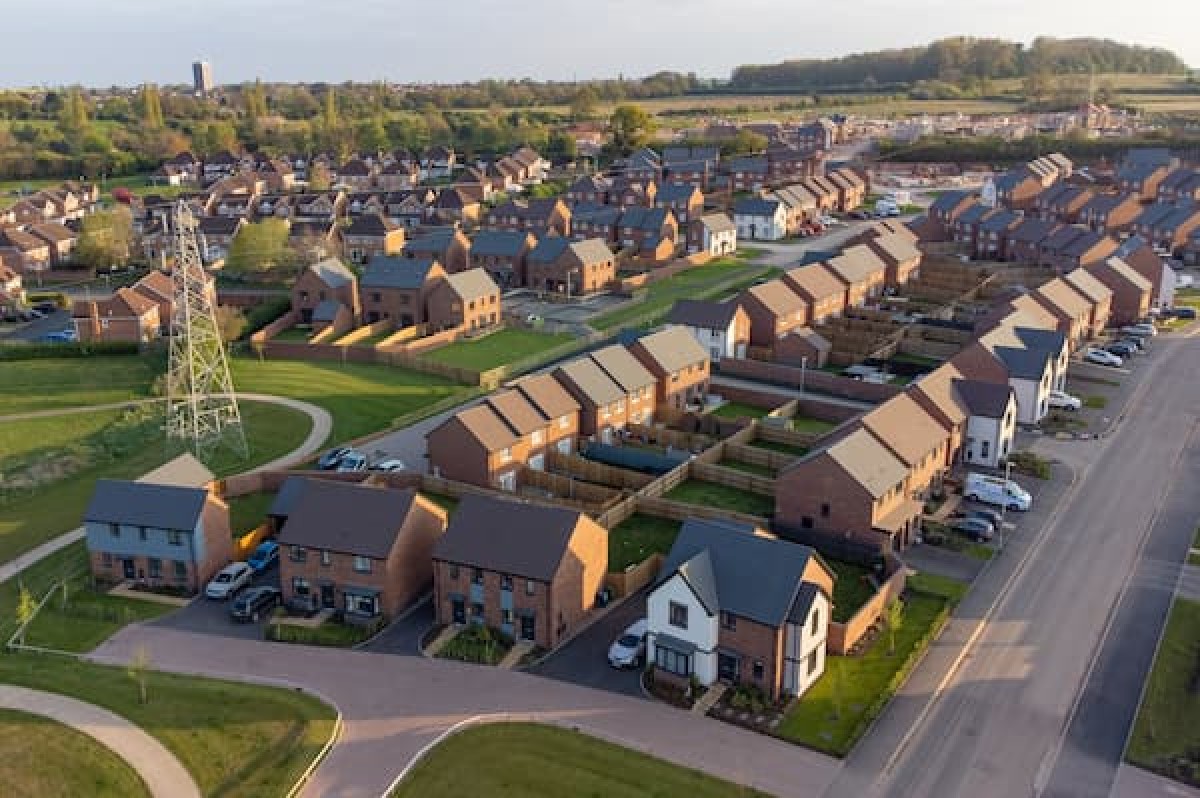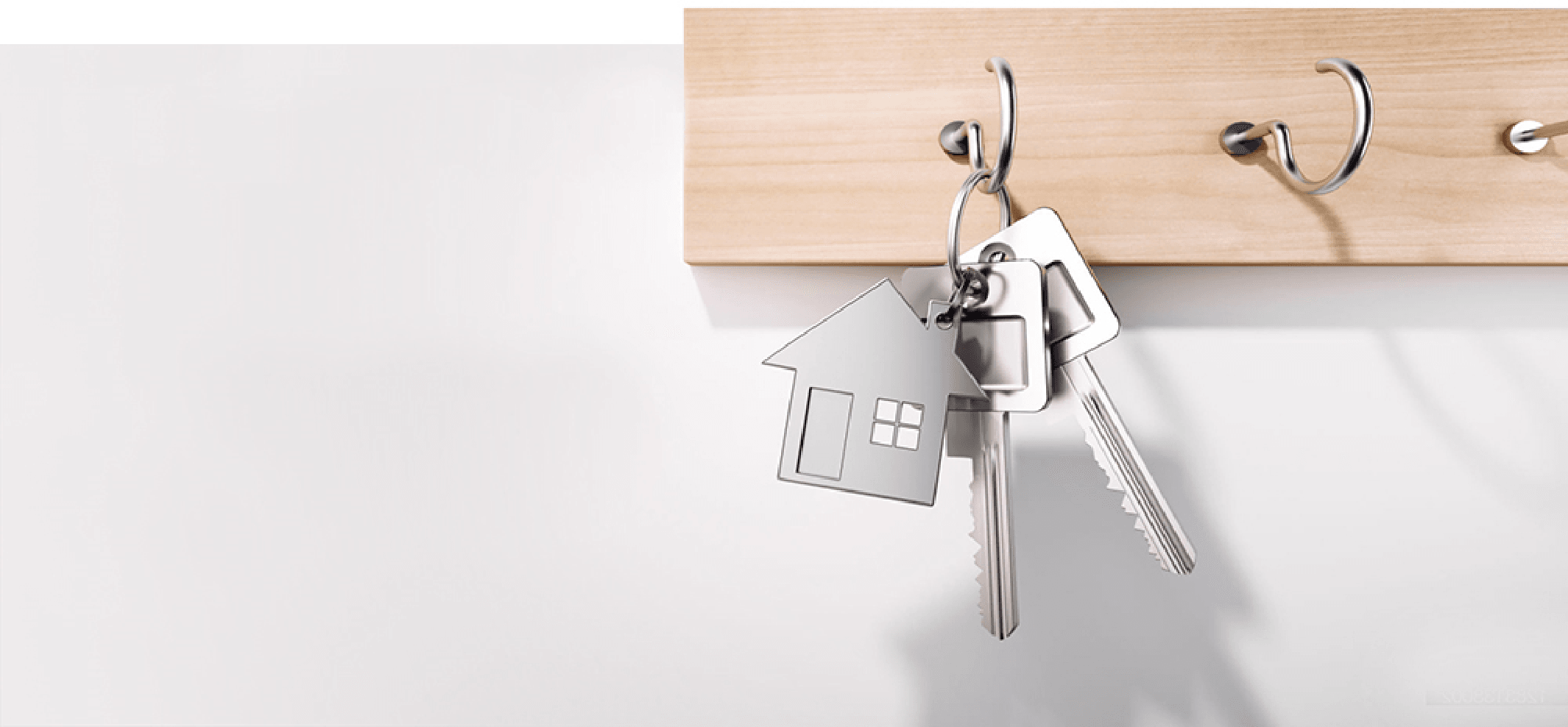 Register with us
Join our registration list and receive updates on properties that match your requirements
Register with us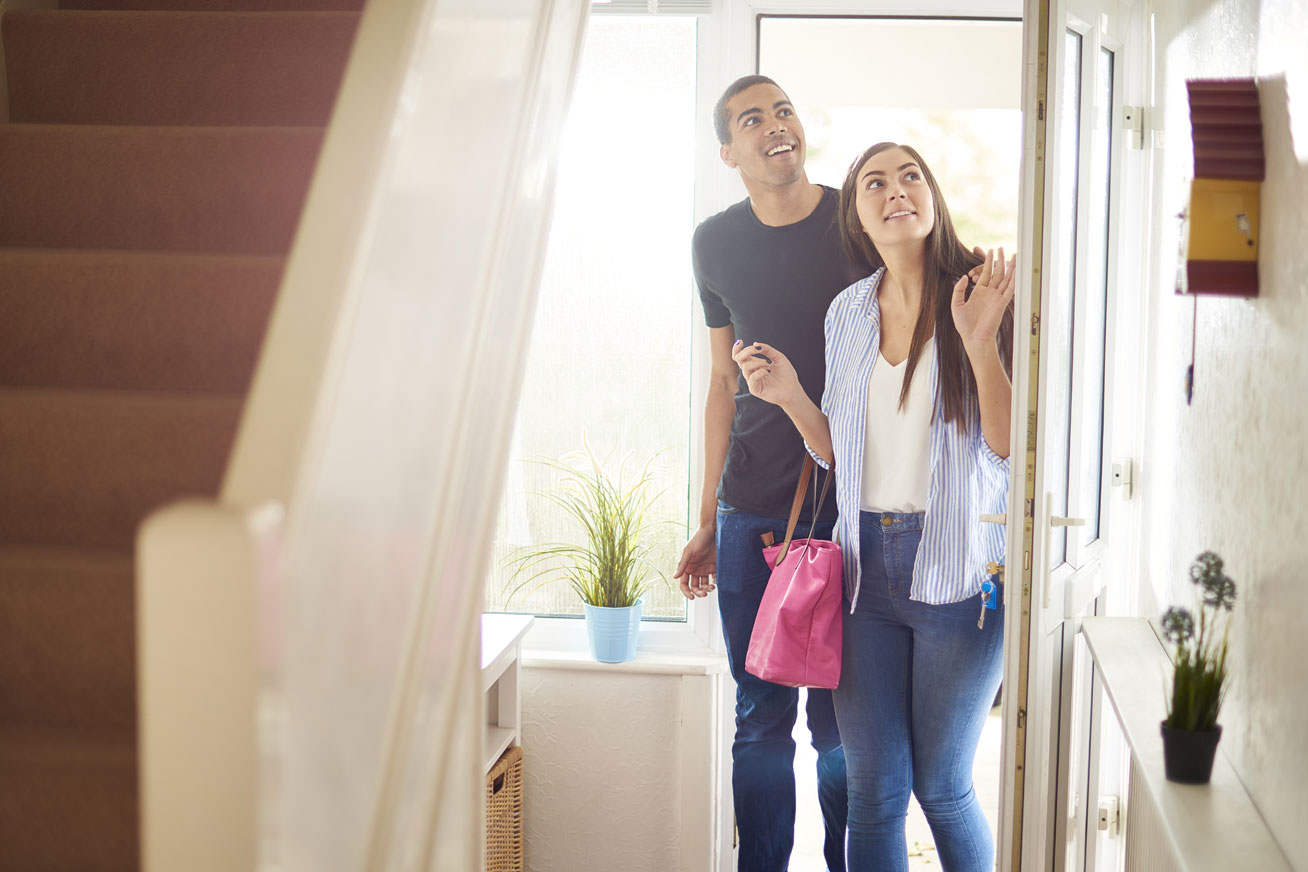 How Much is Your Property Worth?
Not sure how much your property is worth? Request a free, no obligation valuation for your property.
Book a valuation