Ealing Property Outlook
With the current impasse in Parliament and the spectre of both a no-deal Brexit and a general election looming, it's no wonder that people are no longer feeling as confident to make a property purchase in recent months. Official figures state London house prices have been flat or falling for the 16th straight month.
This is reflected in much of the activity in Ealing borough as prices have remained largely flat across all property sizes.
There is some good news in that this summer period saw more transactions than the same period for the previous four years. This could be a sign of buyers and sellers wanting to complete before the Brexit deadline and the uncertainty that comes with it.
SAB Estates View
We join the chorus of voices among small businesses and the general population in wanting an end to the uncertainty caused by the Brexit question and the Government's radical drive for a No Deal exit.
We think once the matter is behind us, other issues in the UK housing market can be addressed. Namely, reducing Stamp Duty, which has stymied house prices and transactions.
Ealing has great potential and has, in fact, resisted the worst of the fall in prices seen in other areas in London. This has a lot to do with the great schools in the borough, transport links to central London with the impending Crossrail and regeneration in the form of exciting new housing developments. What the borough needs now is the certainty of a Government with a long-term plan for businesses.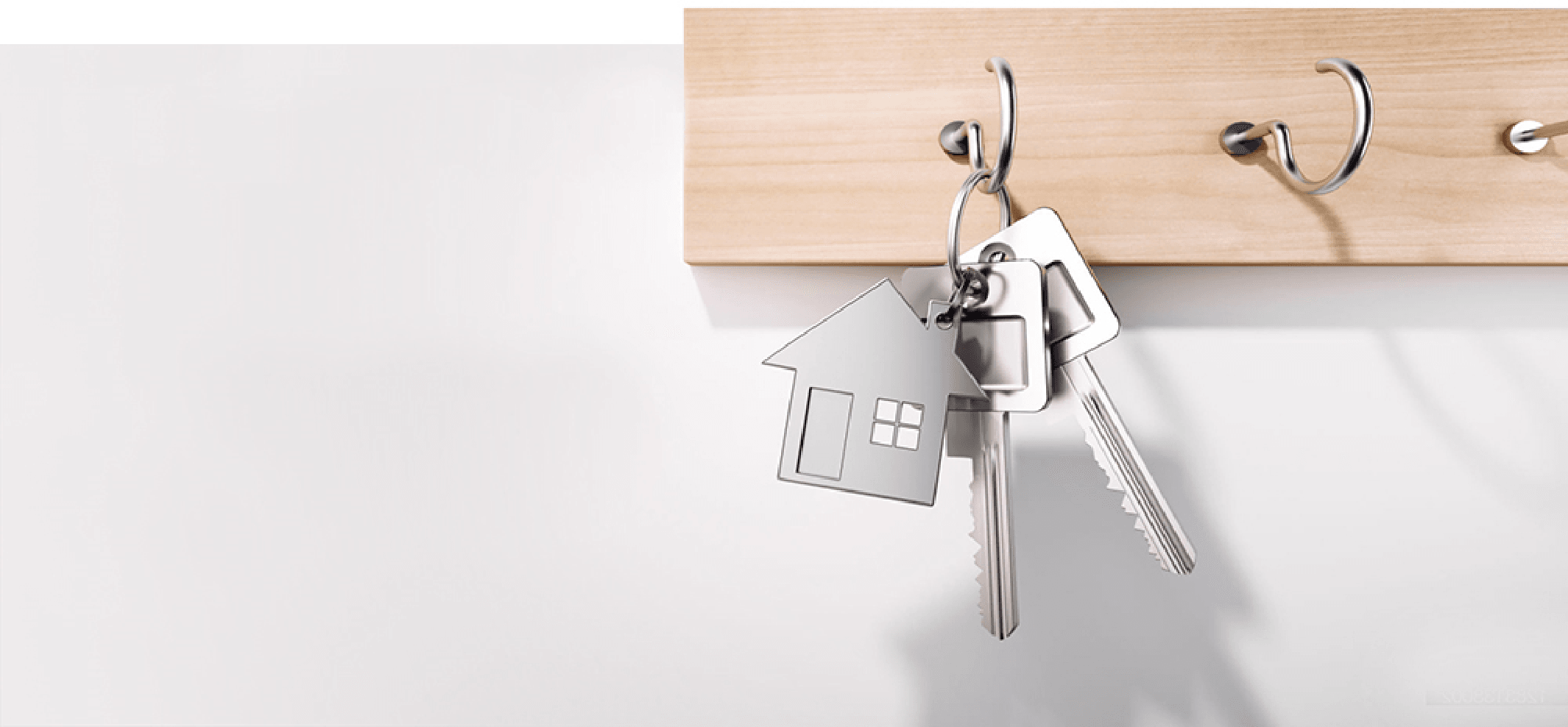 Register with us
Join our registration list and receive updates on properties that match your requirements
Register with us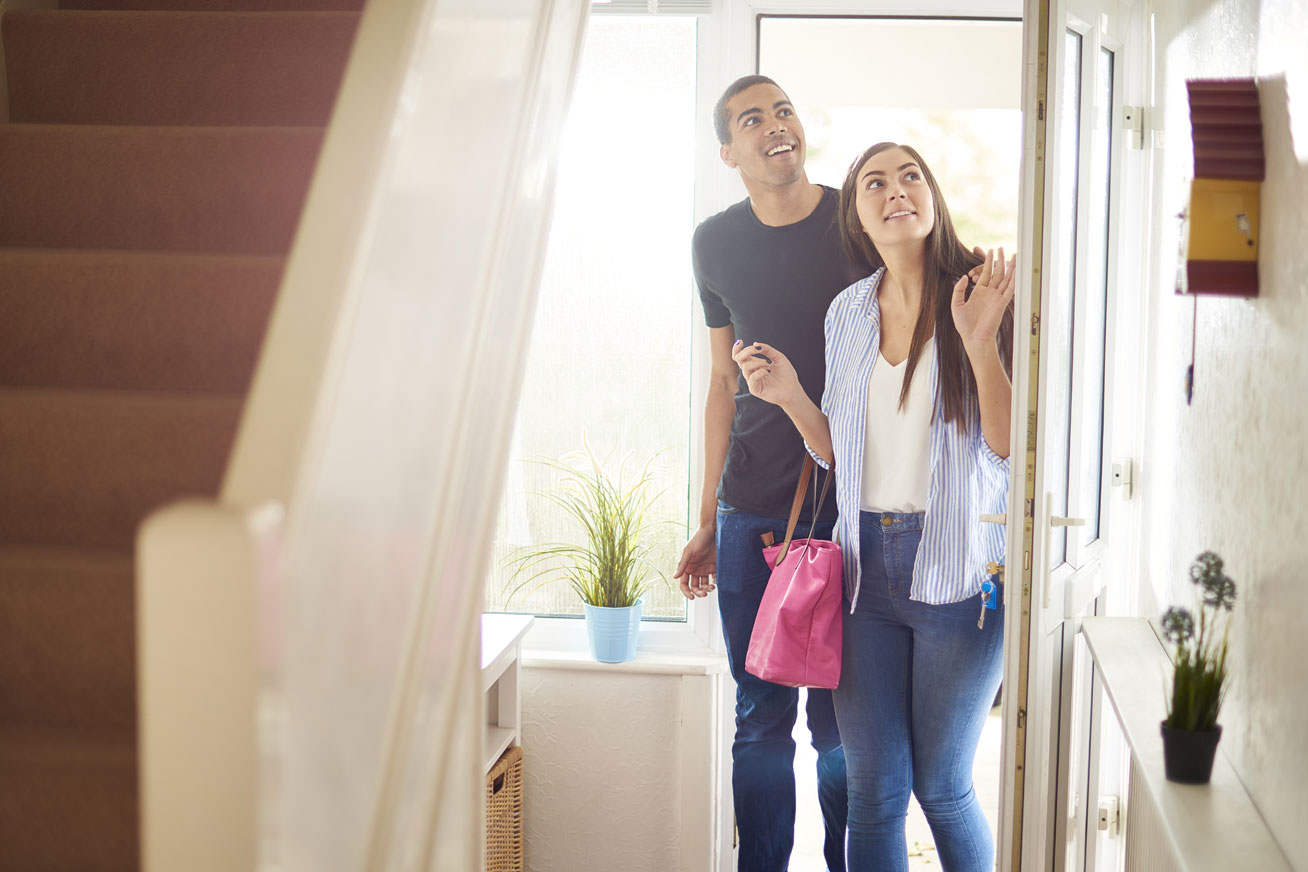 How Much is Your Property Worth?
Not sure how much your property is worth? Request a free, no obligation valuation for your property.
Book a valuation