A new development in the heart of Southall has received planning approval by Ealing Council. The scheme is backed by Transport for London (TFL) in partnership with Grainger plc Connected Living London and designed by Assael Architecture.
Under the plans, 460 new 1, 2, and 3 bedroom apartments will be built across a 1.16 acre site on Park Avenue, Southall. The site is currently used for storage and associated Elizabeth line works.
The entire project is designed for renters, with Grainger acting as the site landlord, and 40% of the proposed apartments will be affordable housing with below market-rate rents.
The new development will come with tenant amenities such as a lounge, areas to work, gym, and rooftop terraces. Other amenities will include super-fast broadband smart home technology.
The site will also include a number of green credentials, including 135 new trees planted on the site to increase biodiversity, use of renewable energy within the apartment blocks, 'Green' roofs, and greater energy efficiency.
The Southall Sidings site as it will be known will be in close proximity to the high street, train station, and Southall park.
There is no clear plans announced from the developers on space for cars, parking, and the site's impact on traffic in the surrounding areas. Ealing Council have also remained silent on how they plan to address the increased road traffic around Southall and particularly around Southall Bridge, South road and Kings Road as residents from a number of new developments will bottleneck with other road users trying to use the limited routes available to them to navigate around Southall.
With so many large scale developments within such short proximity to one another and across Southall in general, there has been little from Ealing Council on how much they are going to invest into roads, schools, GP practices, Social services, hospitals, and community projects to ensure the area doesn't suffer from such an influx of people but thrives.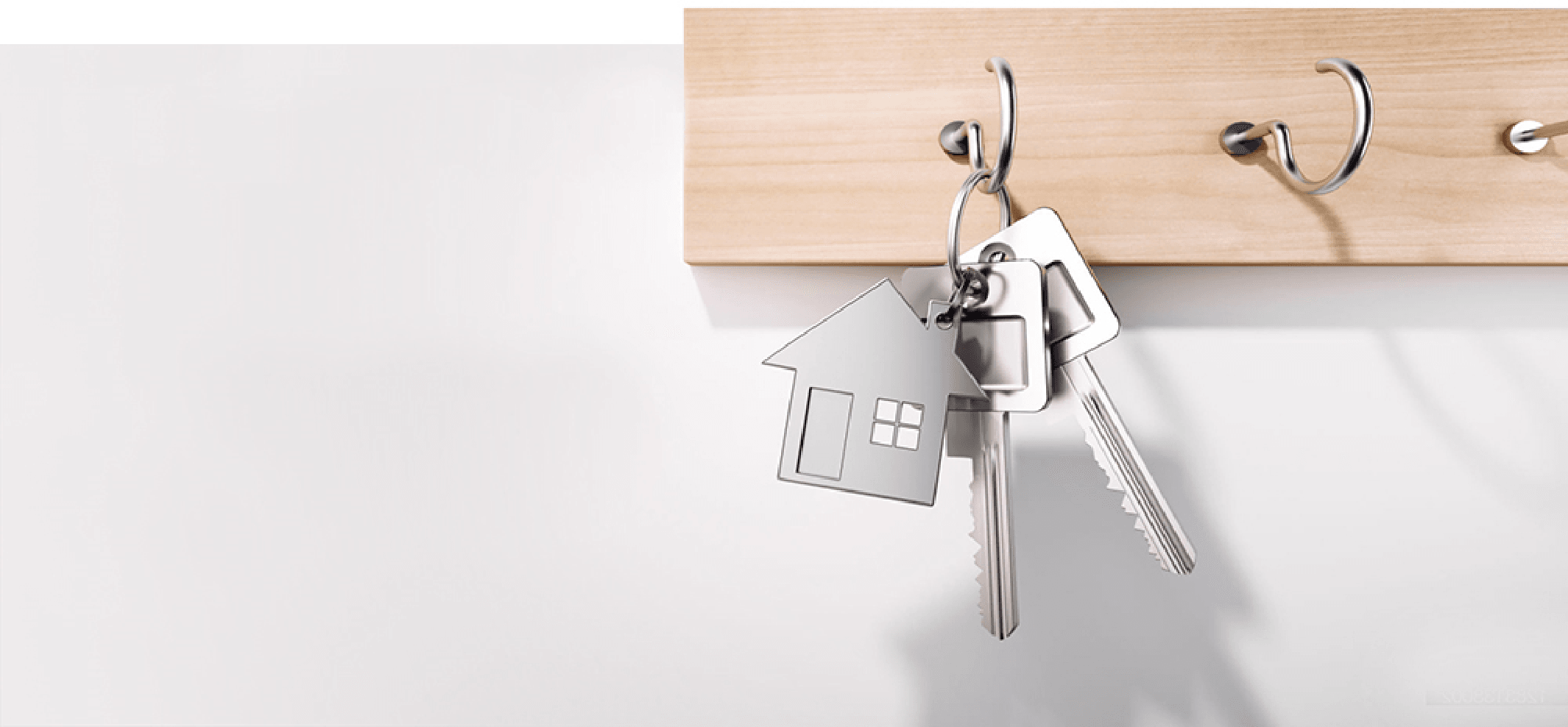 Register with us
Join our registration list and receive updates on properties that match your requirements
Register with us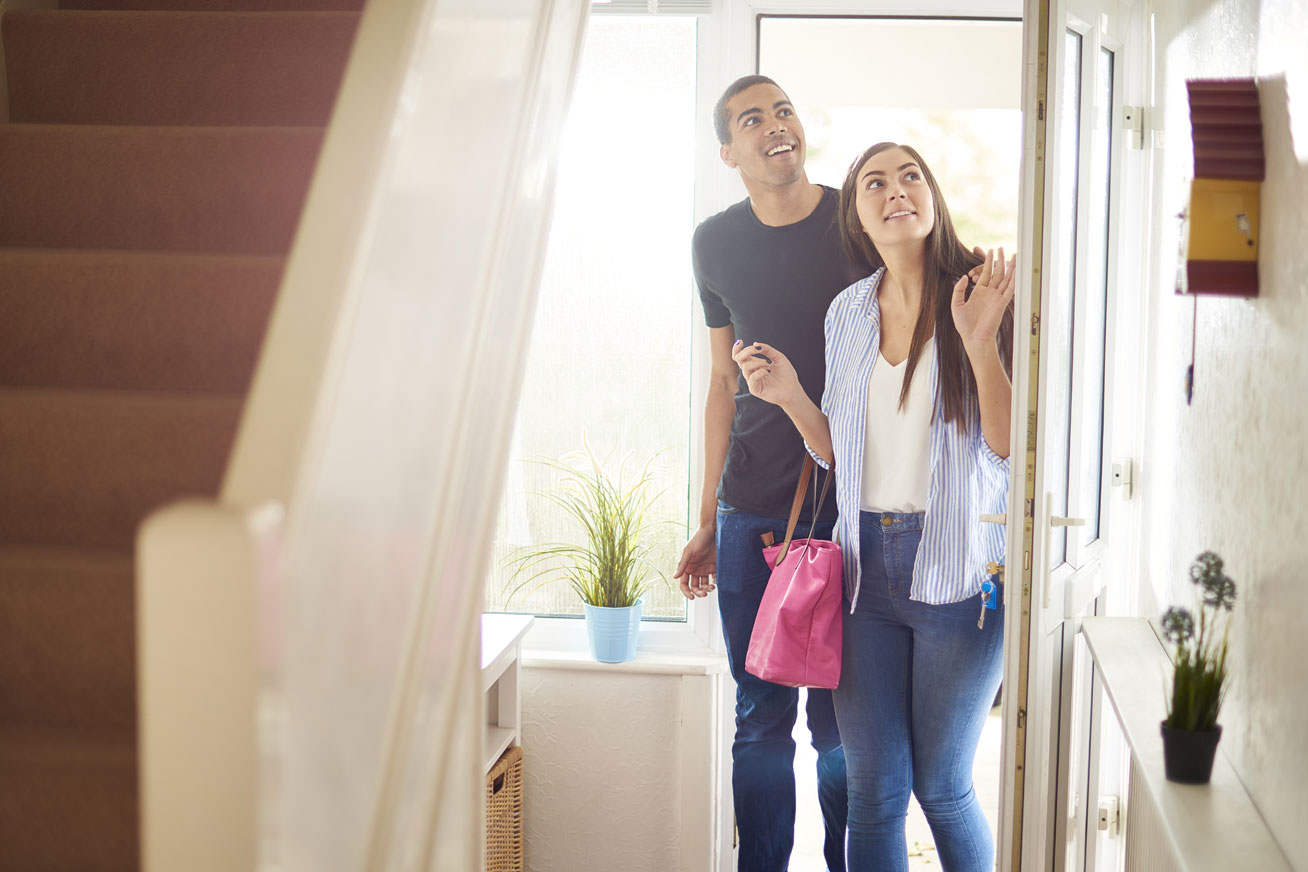 How Much is Your Property Worth?
Not sure how much your property is worth? Request a free, no obligation valuation for your property.
Book a valuation