It's been a couple of months since the introduction of the stamp duty holiday and its effects can now be seen on the market. Southall, Greenford, Hayes and Northolt have been experiencing a mini home-buying boom as pent-up demand since the lockdown coupled with those looking to making a saving has been unleashed onto the market.
The surge has led to prices in the UK now reaching record levels according to building society Nationwide. However, it is difficult to talk in generalisations as the rise in prices and transactions is not spread evenly throughout the UK or even London. According to Rightmove, Sales Agreed are down just 3% year to date on last year across London, but looking at the numbers more closely and you will find the gap widens to 14% year to date for properties in Zone 1 as Central London can no longer count on international buyers to prop up prices.
Rightmove analysts conclude that strong interest in outer London, in places such as Greenford, Southall and Ealing Borough are surging ahead of other regions. Demand being particularly strong in the higher-end of the market as buyers trade up for more space from inner London.
SAB Estates View on the Greenford and Southall Market
We have certainly been busier dealing with sales enquiries these past few months and new properties are still coming on to the market, so we don't see any potential slowdown in supply this side of Christmas. While the end of the furlough system may pose some issues, we believe they will be felt more so by landlords and renters than the sales side of the market. While the stamp duty discount is in place, a maximum saving of £15,000 is a big incentive to get people moving and keeping the we
The medium-term outlook is not as rosy if you are planning on selling. With a long winter ahead, no widespread vaccine planned for at least the middle of 2021, and an ongoing recession likely to mean more job losses in the months ahead, there's little to get excited about. Add to the mix the stamp duty discount ending in March there's a big chance we will see a big fall in demand from April. This will suppress house prices and in turn, buyers could find some bargains or haggle harder for price reductions. This is good news for first-time buyers, who benefit least from the stamp duty discount as their threshold to pay stamp duty was already £350,000, higher than other buyers in the market.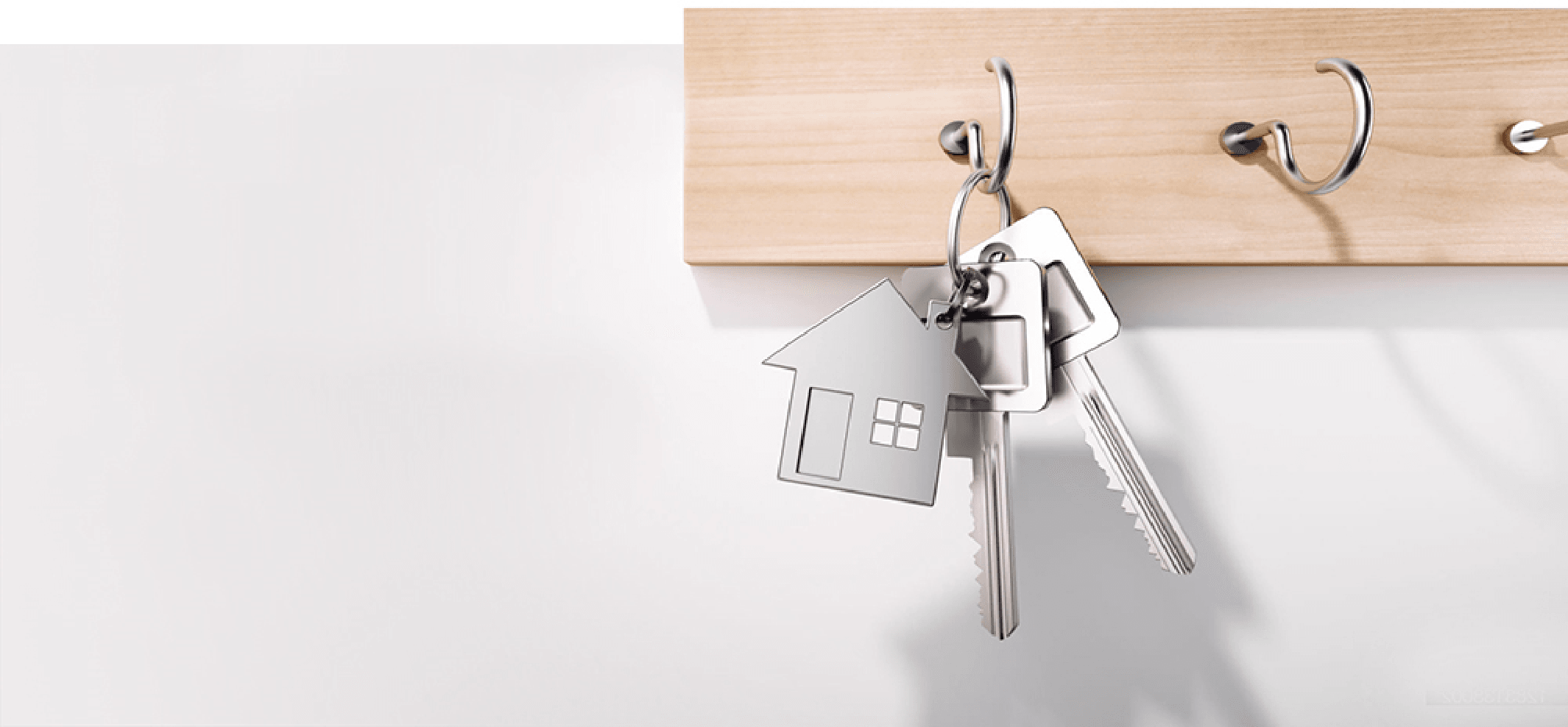 Register with us
Join our registration list and receive updates on properties that match your requirements
Register with us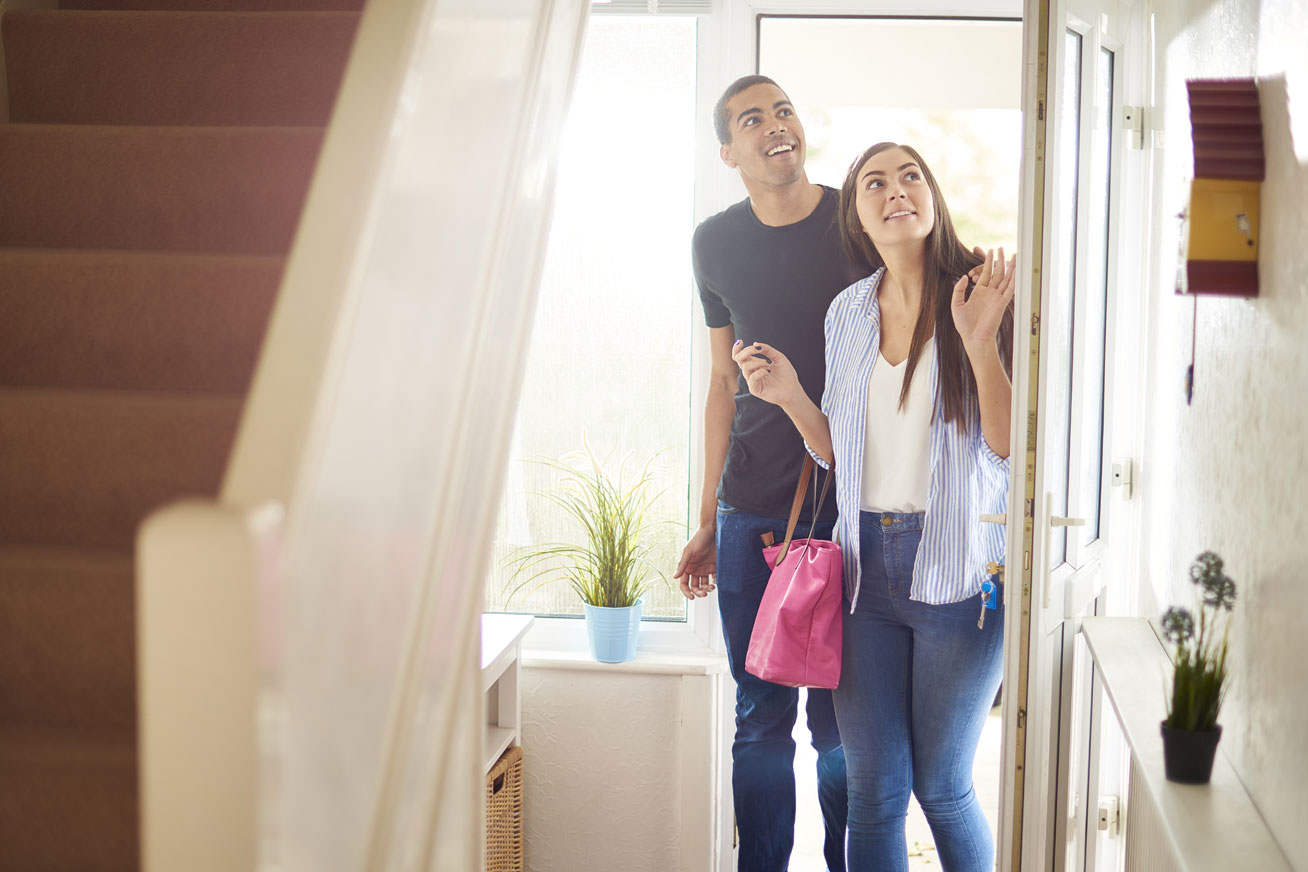 How Much is Your Property Worth?
Not sure how much your property is worth? Request a free, no obligation valuation for your property.
Book a valuation